If you no longer wish to receive our emails please CLICK HERE TO BE REMOVED instead of flagging as spam.
If you don't tell us you're not interested, we won't know!
PRINT THE FIRST PAGE OR USE YOUR SMARTPHONE TO RECEIVE $3 OFF REGULAR ADMISSION!
No printer or smartphone? WRITE THE INFO IN THE 5 BOXES ABOVE (NEATLY)
ON A SHEET OF PAPER AND BRING IT WITH YOU FOR $3 OFF REGULAR ADMISSION!
THE NEW YORK CITY
RECORD & CD SHOW
SATURDAY Aug. 17th, 2019 10am-4pm
[NEW REDUCED EARLY ADMISSION PRICE...SEE BELOW]
WE WILL NO LONGER BE MAILING POSTCARDS TO CUSTOMERS WHO HAVE VERIFIED EMAIL ADDRESSES. PLEASE USE THIS EMAIL FOR $3 DISCOUNT OFF REGULAR ADMISSION.
The Watson Hotel, 440 W 57th St (btwn 9th & 10th Aves), New York City
(Formerly The Holiday Inn)
ROCK * SOUL * JAZZ * DISCO * R&B * LATIN * DOO WOP
POP * DANCE * HIP HOP * RAP * COUNTRY * GARAGE
PSYCH * PUNK * ALTERNATIVE * RARITIES * PROMOS * IMPORTS * MORE!
Records - CDs - 45s - 12" - DVDs - Posters - MORE!
ADM ONLY: $6 (1 @ $3 w/this eCard)_____________8AM ADM: $25 (1 @ $15 w/this eCard)
INFO: 973-209-6067____or____EMAIL US
facebook event link
OUR WEBSITE______ ___FACEBOOK (don't forget to like and follow us)
FOR VENDOR SPACE: Click Here To Request A Contract
If you've received this email in error: CLICK HERE TO BE REMOVED
Too Soft, LLC. PO Box 251, Hamburg, NJ 07419-0251 USA
973-209-6067
EMAIL US
OUR WEBSITE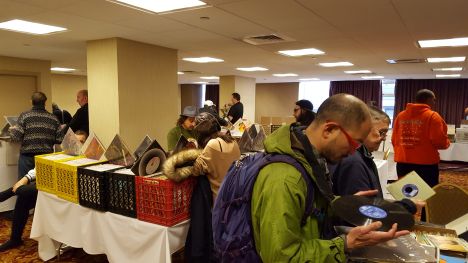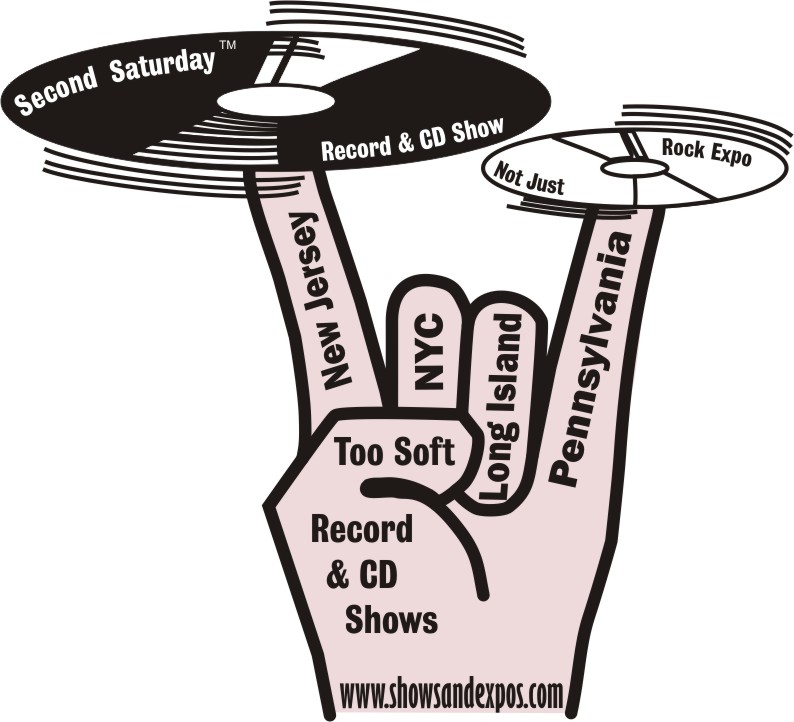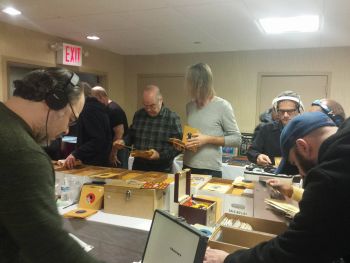 You are receiving this email because you either: Signed up for this mailing list through one of our websites, signed up at one of our records shows or purchased something from us online either through auction or our website. A friend may have also signed you up for the mailing list.